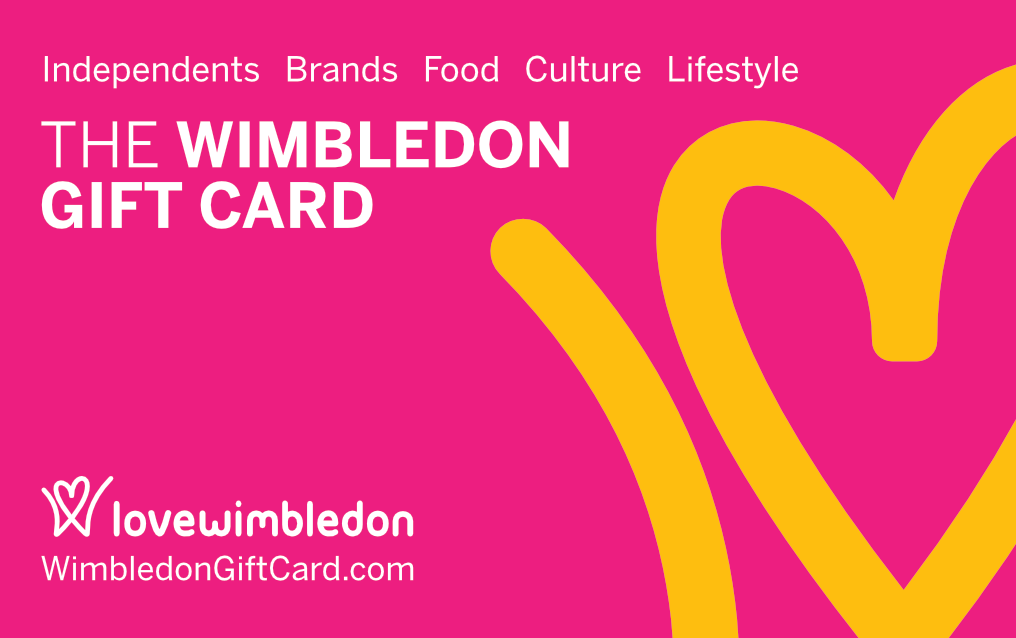 Register today for the:
The Wimbledon Gift Card
What is the Wimbledon Gift Card?
The Wimbledon Gift Card is an initiative by Love Wimbledon Business Improvement District designed to encourage local spend. It's completely free for Wimbledon businesses to participate and supported by Love Wimbledon.
The Wimbledon Gift Card can be accepted by independents and nationals alike as it's a Mastercard based programme.
Registering is as easy as 1, 2, 3......
1) Process a Card Holder Not Present Transaction for £1.00 using the following details:
Card Number: 5388 9500 0447 2095

Expiry Date: 11/25

Security Code: 382
This will decline.
2) Complete the form with your business information
Looking for more info?
Read the Gift Card Merchant Brief Document here
See a full list of national brands who accept Town and City Gift Cards: https://bit.ly/towngiftcardbrands

Once you've completed these steps, we'll add you to the programme.
For any queries related to registration please contact nicole@mi-cnx.com
If you have questions about Wimbledon Town Centre, please get in touch at info@lovewimbledon.org.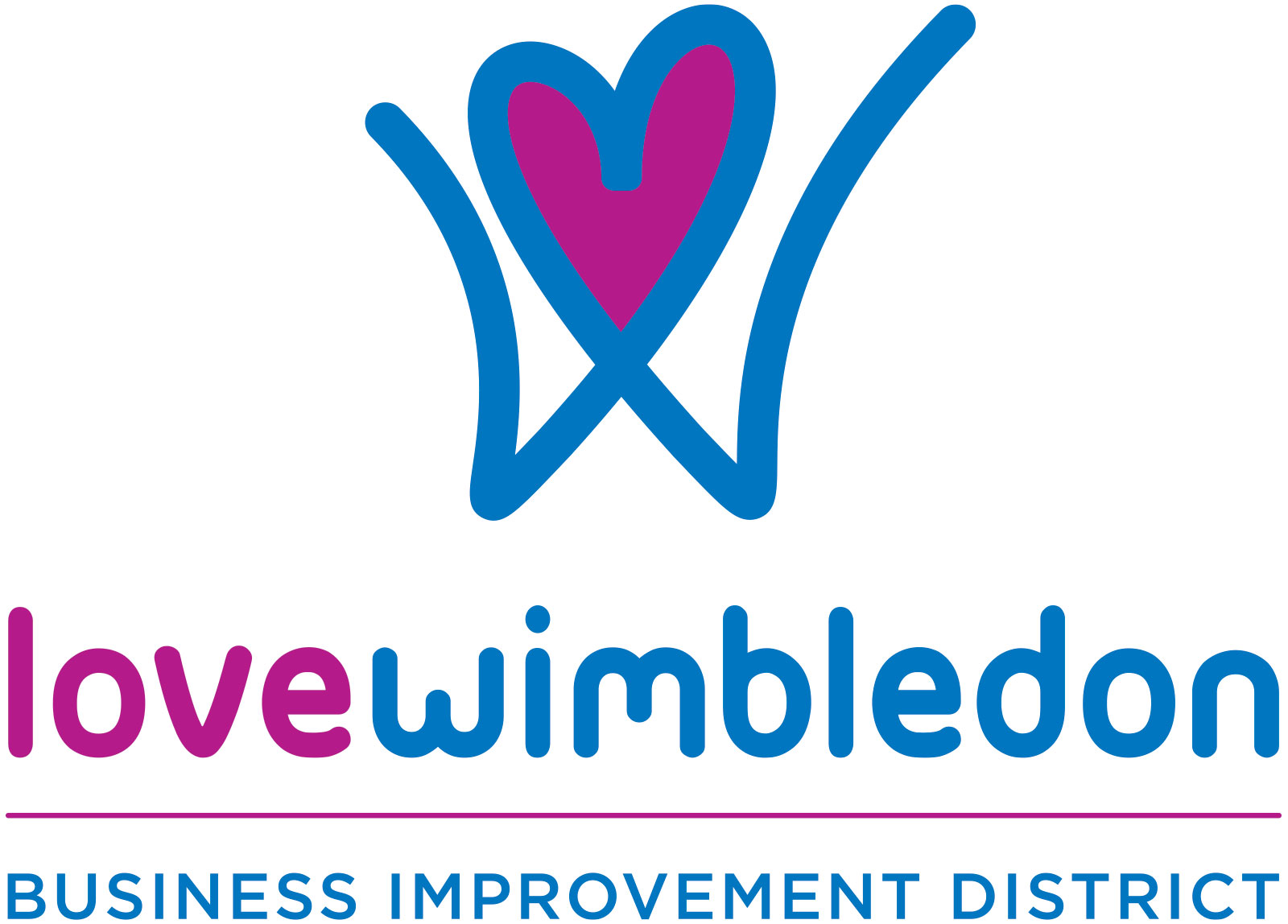 Register for The Wimbledon Gift Card