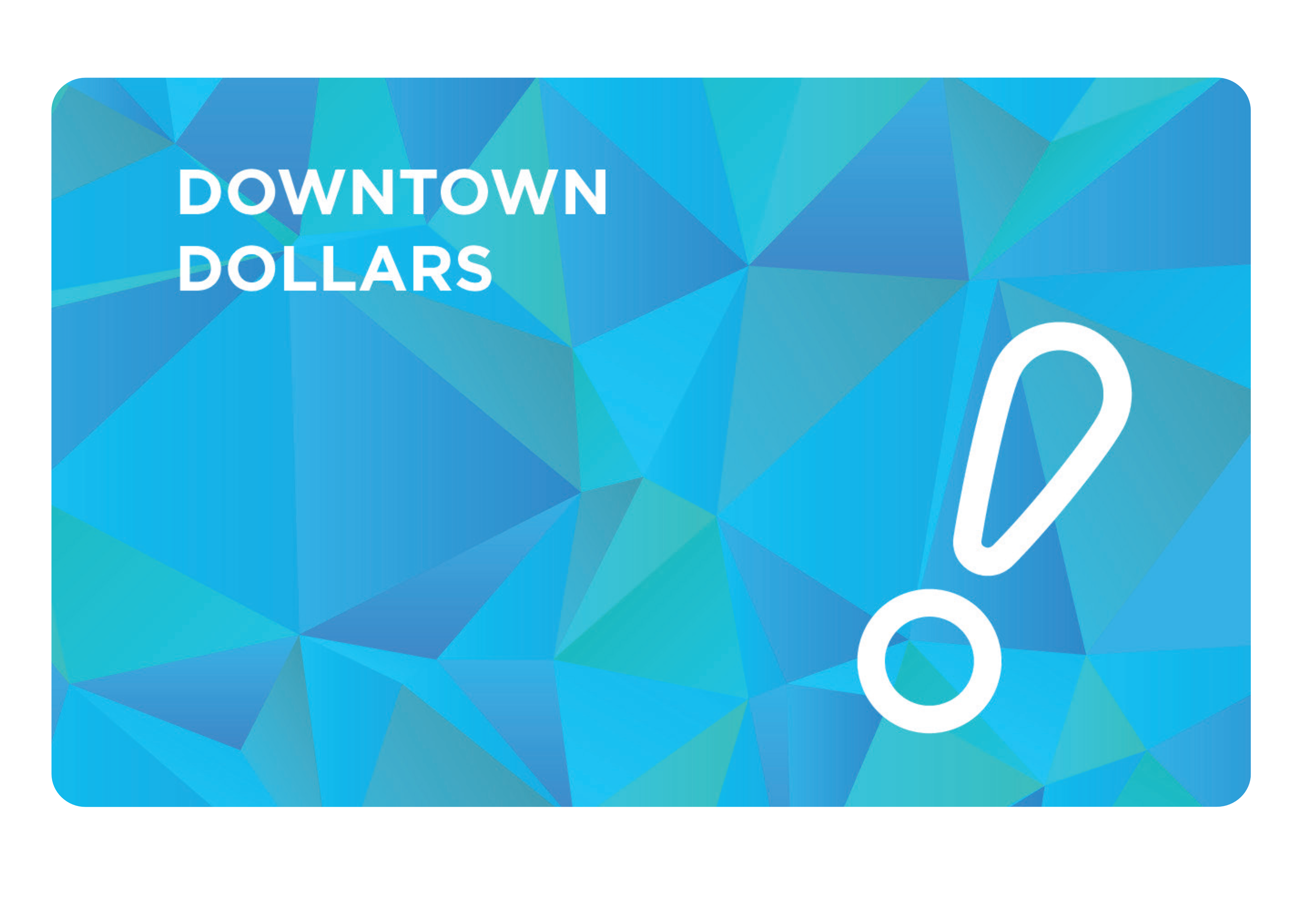 Register today for the:
Downtown London Gift Card
What is the Downtown London Gift Card?
The Downtown London Gift Card is provided by Downtown London for businesses. The program is designed to lock in additional money for participating businesses and encourage local spend.

A downtown gift card is a perfect gift for any occasion. It enables the recipient to choose whether to spend their gift on something for themselves, for the house, lunch or maybe a night out. People buy them for all sorts of occasions; birthdays, Christmas, teacher gifts, thank-yous, a leaving gift, wedding presents, staff rewards, and so on.
Registering is easy:
1) Process a Card Holder Not Present Transaction for $1.00 using the following details:

Card Number: 4412 1203 4337 6109
Expiry Date: 12/27
Security Code: 257

2) Complete the form below